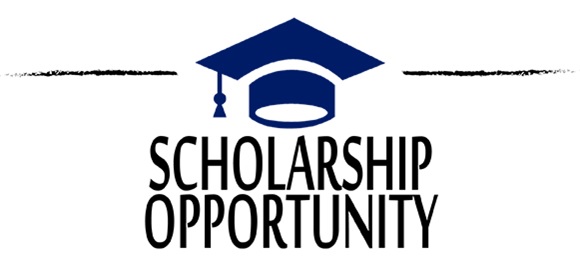 CALL FOR APPLICATIONS
2020 OADC Annual Convention Diversity Scholarships
Deadline: April 1, 2020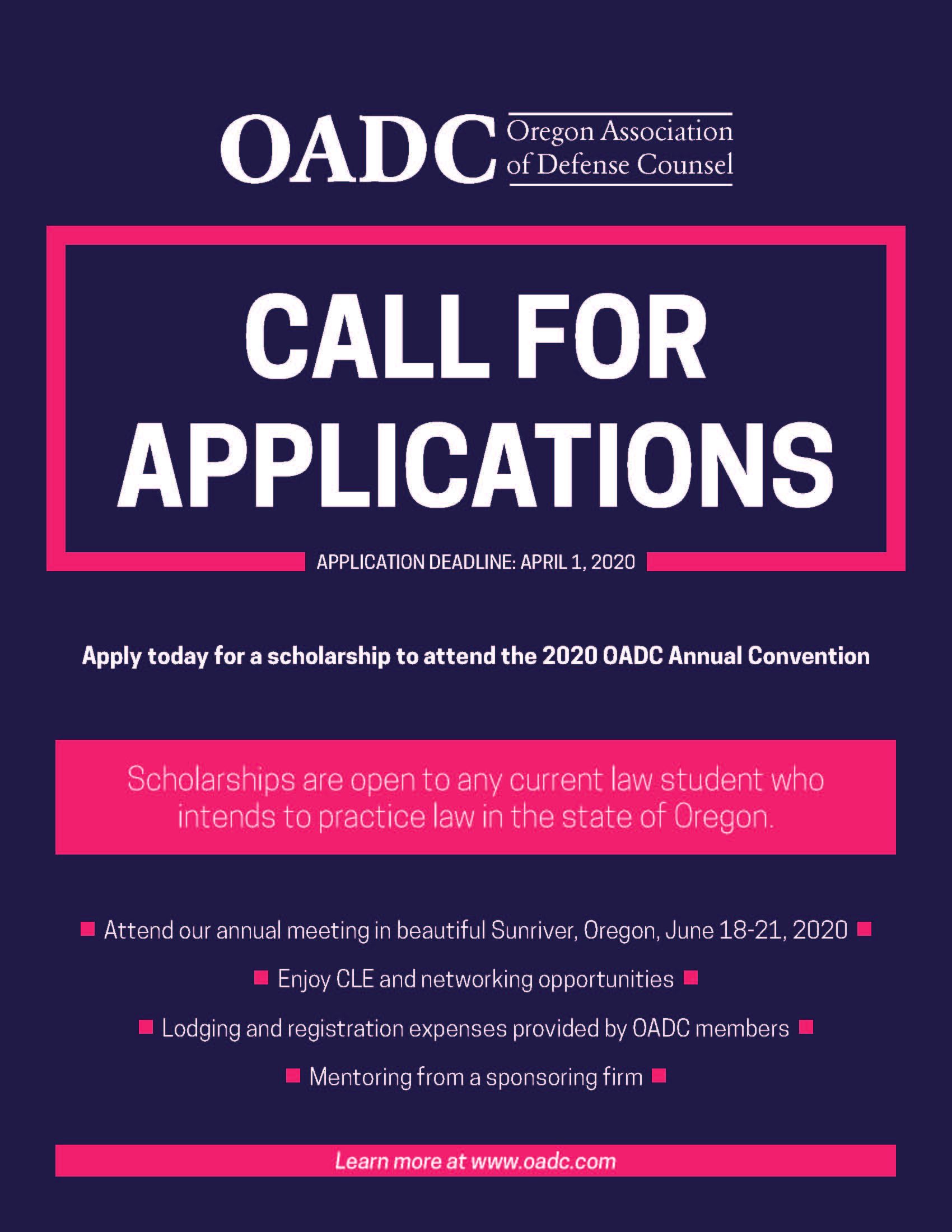 WHO WE ARE: The Oregon Association of Defense Counsel is a nonprofit membership organization for trial attorneys defending civil cases and representing the interests of business and government in the courts of Oregon. For over 45 years, OADC has served as a unified voice for its members, offering valuable networking opportunities, and providing excellent continuing legal education. Our purpose is to increase the professional skill and knowledge of our members, enhance the services of the legal profession to the public, to improve the adversary system, and to work for the prompt and fair disposition of disputes.
THE DETAILS: This scholarship is open to any current law school student who intends to practice law in the state of Oregon. Preference will be given to those who, are either currently attending law school in the state of Oregon or have substantial ties to the state of Oregon.
HOW TO APPLY: Applicants should apply for this scholarship only if they can commit to attending the Annual Convention in Sunriver, Oregon from June 18-21, 2020. The scholarship committee will consider applications on an ongoing basis. However, applicants should submit applications no later than February 17, 2020, to ensure consideration. Applicants should email their completed application and materials to [email protected]. Please contact the scholarship committee at [email protected] with questions.
DEADLINE: April 1, 2020