2023 Fall Seminar Speakers
Date: Friday, November 17, 2023 | 8:00 am - 5:00 pm           Location: The Benson Hotel | Portland, Oregon
Learn more about the OADC 2024 Fall Seminar speakers by clicking their links below.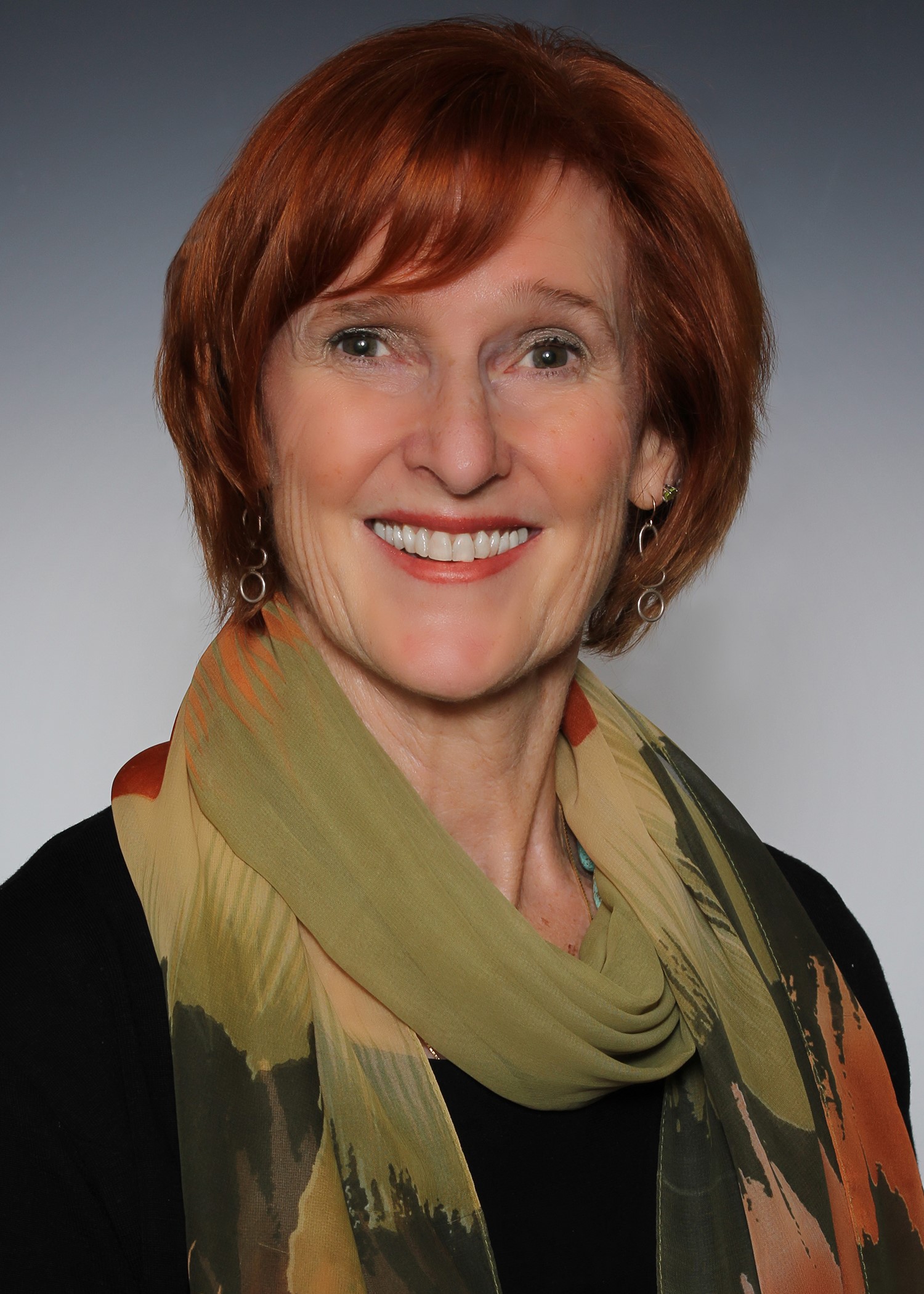 Judge Kathleen Dailey
Judge Kathleen Dailey currently serves as a Senior Judge, having retired Jan 31, 2022 from Multnomah County Circuit Court after 17.5 years of service. As a sitting Judge, she presided over both criminal and civil cases. Judge Dailey began her mediation practice in June 2022. She has mediated a variety of civil case disputes including auto negligence, personal injury, employment discrimination, commercial litigation, medical malpractice, and professional liability.
When not working, Judge Dailey enjoys traveling (having been to 30 national parks), hiking, yoga, and family time. She's also been known to dance at music festivals, and bake her Covid quota of two loaves of bread a week.
---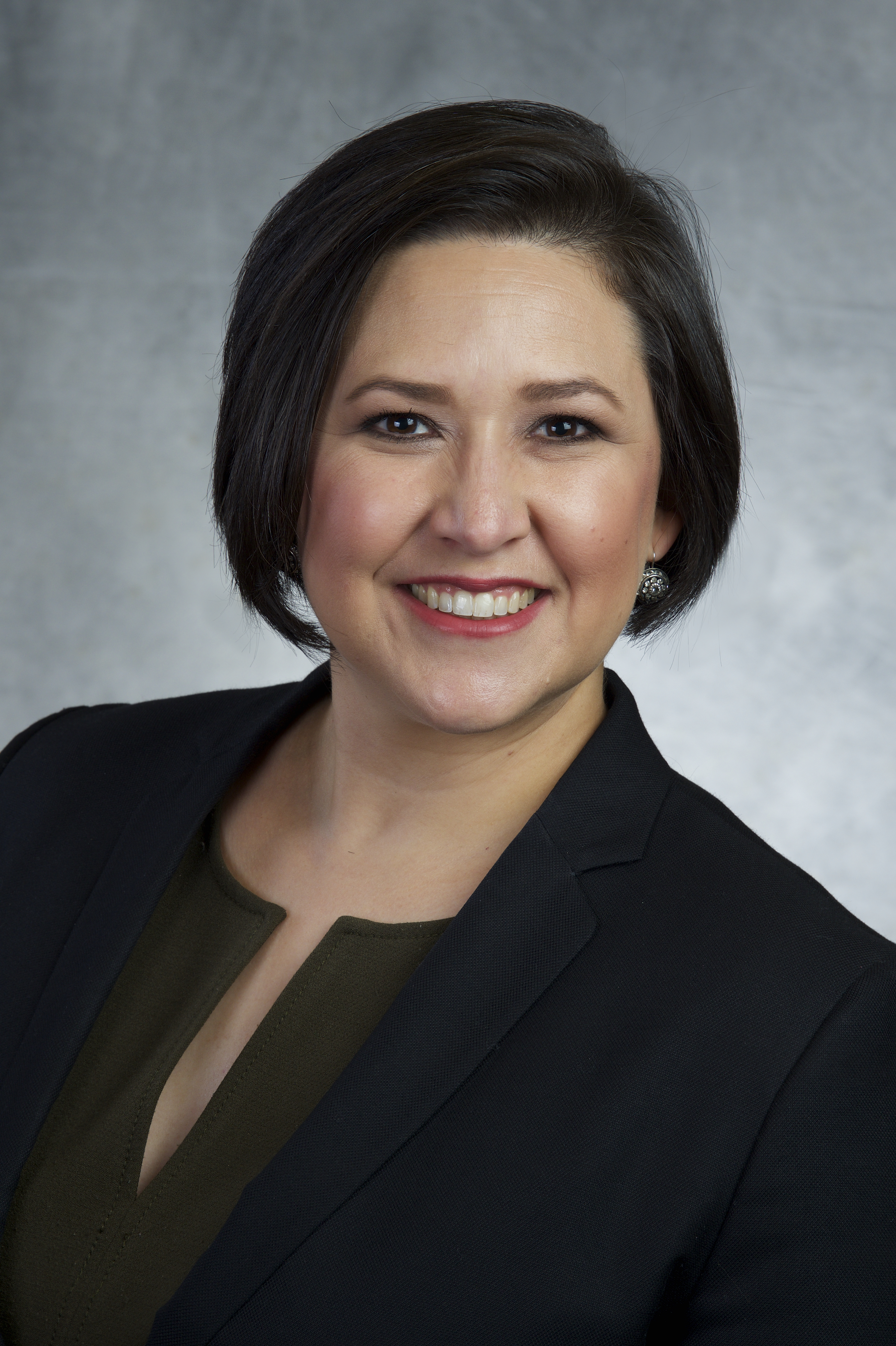 Judge Angela Lucero
The Honorable Angela Franco Lucero was appointed to the Multnomah County Circuit Court by Governor Kate Brown and was sworn in as a circuit court judge on September 16, 2019. She is assigned to the court's general trial docket, presiding over both civil and criminal matters.
Judge Lucero was born and raised in Las Cruces, New Mexico. She earned her Bachelor of Criminal Justice and her Bachelor of Arts in Spanish from New Mexico State University in May 2000. She earned her J.D. from Northwestern School of Law at Lewis & Clark College in May 2003. She began her legal career as an associate for the Law Office of Tom Kranovich. In 2009 she became a member and manager of Kranovich & Lucero, LLC. Judge Lucero's legal practice focused on defending civil litigation claims. She represented clients in bodily injury, property damage and insurance coverage disputes. She represented individual clients, insurance companies and self-insured public bodies. As an attorney she continuously strived to be a better attorney, colleague, mentor and future leader within the profession and the community.
Judge Lucero is a co-chair of the Oregon Hispanic Bar Association, and a member and past chair of the Oregon State Bar Board of Bar Examiners. She is a past president of Oregon Women Lawyers, and a founding member and former president of Clackamas Women Lawyers. She is a member of the Oregon Minority Lawyers Association. Judge Lucero speaks at continuing legal education seminars for the Oregon State Bar and the Multnomah Bar Association.
Outside of the court, Judge Lucero spends time with her family, playing soccer, traveling, watching movies and reading good books.
---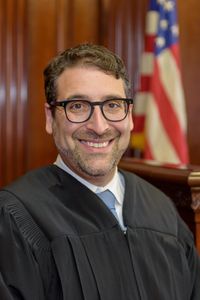 Judge Benjamin Souede
Judge Benjamin Souede has been a Multnomah County Circuit Judge since 2017. Prior to his appointment to the bench, Judge Souede moved between private practice and public service throughout his legal career. His private practice in Oregon (first at Lane Powell and then as a founding member of the Angeli Law Group) focused on complex civil and white collar criminal litigation. His public service career included stints as a Senior Advisory to Senator Hillary Rodham Clinton, and as General Counsel to Oregon Governor Kate Brown.
---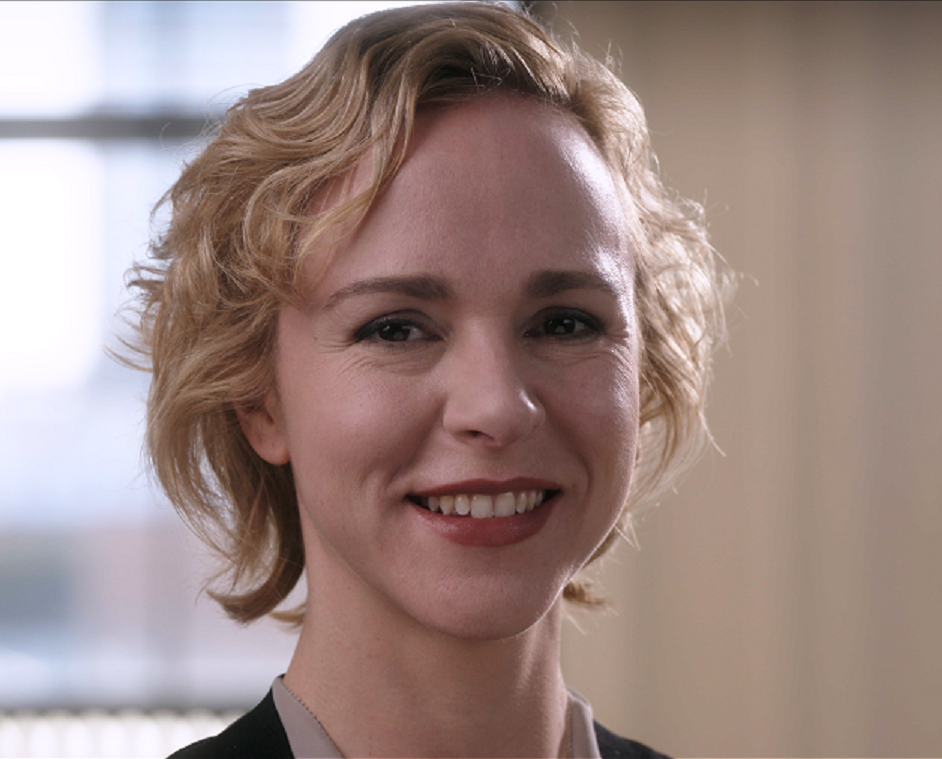 Meghan Anzelc
Meghan Anzelc, Ph.D. is the Chief Data & Analytics Officer at Three Arc Advisory. She has two decades of experience in data and analytics, having previously served as Global Head of Data & Analytics at Spencer Stuart. She has a decade of experience in financial services, most recently as the first Chief Analytics Officer at AXIS Capital. Dr. Anzelc's global experience in data and AI have made her uniquely qualified to shape strategy at businesses adapting to new and emerging AI capabilities ethically while managing risk appropriately. She advises boards of directors and executive teams on AI, data, and digital transformation across strategy and operations, serves as an Advisor to startups, and previously served on the board and as chair of the Nom/Gov Committee of the Chicago Literacy Alliance. She holds a Master's and PhD in Physics and Astronomy from Northwestern University and a Bachelor's in Physics from Loyola University Chicago.
---
John Bachofner
John R. Bachofner has practiced law in Oregon since 1988 and Washington since 1989, with a focus on insurance coverage and litigation. Recently retired from the private practice of law as a Shareholder and Director at Jordan Ramis, PC, where he served as the firm's Ethics and Loss Prevention Shareholder, and Chair of the firm's Insurance Coverage and Defense Group. He is now working solely as an arbitrator, mediator, and consultant with Bachofner Arbitration & Mediation.
---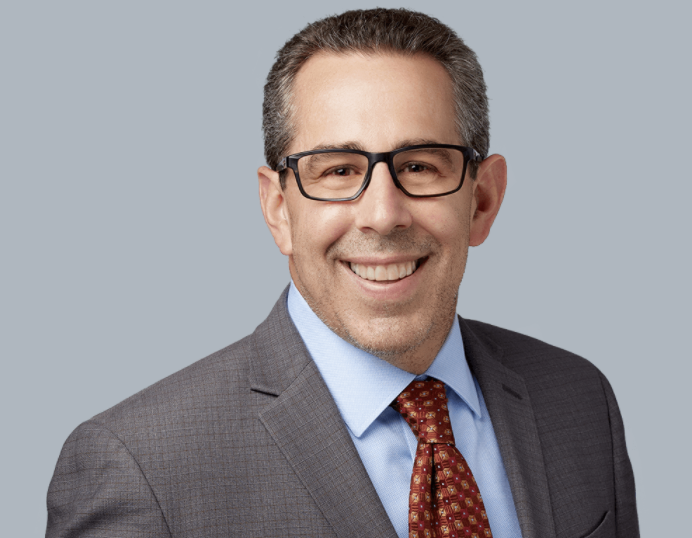 Lloyd Bernstein
Lloyd Bernstein has been protecting the interests of insurers and businesses in the Pacific Northwest for more than 25 years. They rely on him to navigate them through thorny legal issues, resolve insurance coverage and commercial disputes and defend extra-contractual and bad faith claims. Because he has been handling these types of cases for a long time, he has a thorough understanding of the insurance and legal issues involved. He's also keenly aware of the nuances relative to the local venues and knows the landscape, judges and insurance laws unique to these jurisdictions.
Lloyd's work often involves extensive motion practice or trial in state and federal court. But he also recognizes that effective representation does not always mean going to trial, and that an arbitrated, mediated or negotiated resolution can oftentimes be more successful. Clients appreciate that he's a straight shooter and that they can count on his real-life approach and practical advice. Given his significant experience, he's better prepared to lay out the risks and counsel clients on the best path for resolution.
---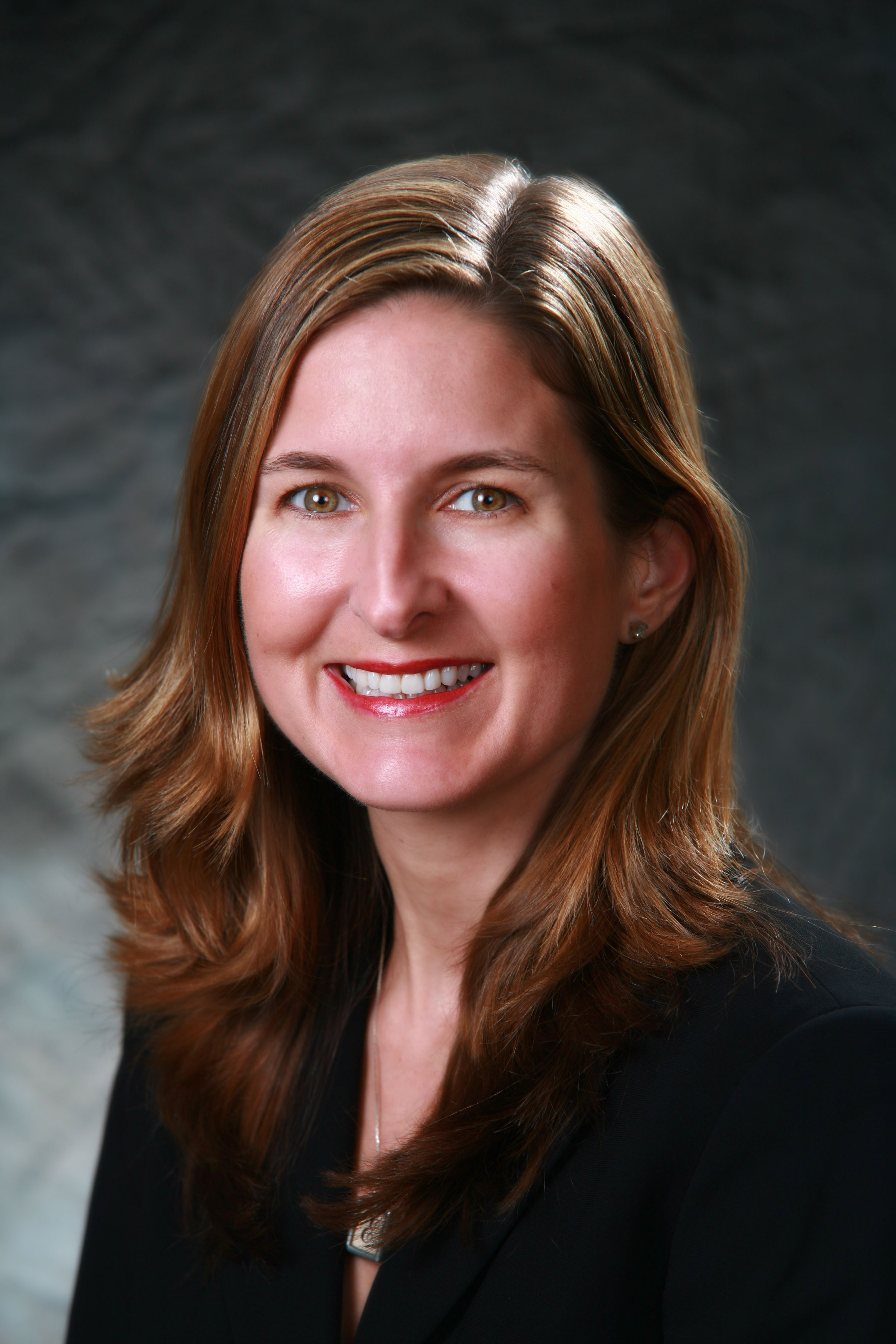 Erica Glaser
Erica Glaser is a 1996 graduate of the University of Oregon School of Law. She has 26 years of litigation experience. She defended cases for Farmers Insurance's in-house legal office for seven years. After gaining considerable jury trial experience on the defense side, Erica joined the plaintiff's bar and continued to litigate personal injury cases. She has tried more than 55 personal injury jury trials to verdict. Beginning in 2002 Erica began serving as a court-annexed arbitrator. Twelve years ago, Erica focused her practice exclusively on Alternative Dispute Resolution. She serves as a neutral working as both an arbitrator and a mediator in a variety of civil cases including UM arbitrations, court-annexed arbitration hearings, and mediations.
---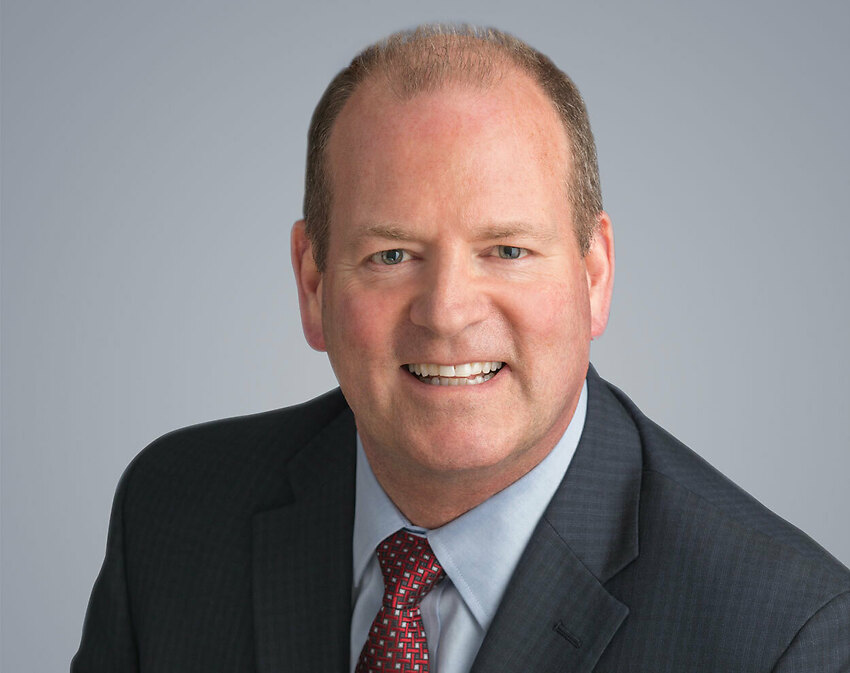 Sean Hoar
Sean Hoar is a partner in the Portland office of Constangy Brooks, Smith & Prophete LLP, and serves as chair of the Constangy Cyber Team. His background includes almost 25 years of experience with data privacy and information security matters. He is a former cyber attorney for the U.S. Department of Justice where he served as the lead cyber attorney for the U.S. Attorney's Office in Oregon, and worked with the Computer Crime & Intellectual Property Section in Washington, D.C.  During that time, he worked closely with the FBI, the Secret Service, and other federal agencies in prosecuting complex white collar and high-tech cybercrime. Sean was also honored twice with the Director's Award, one of the highest awards bestowed upon Assistant U.S. Attorneys. He has been recognized for his leadership in the data privacy and cybersecurity space, having been named by the Cybersecurity Docket as one of the best and brightest data breach response lawyers in the United States. His credentials include being a Global Information Security Professional (GISP), a Certified Information Systems Security Professional (CISSP), and a Certified Information Privacy Professional for United States law (CIPP/US). In managing the national Constangy Cyber Team, Sean continues to manage responses to complex data breaches, and works with information security personnel and corporate executives in managing and mitigating cyber risk.
---

Scott Kveton
Scott Kveton is the co-founder and CEO of CaseMark AI, Inc., a leading provider of generative- AI solutions for the legal profession. With over 20 years of experience, Kveton has built a career helping companies navigate the disruptions brought on by the transitions from web1, web2, and web3. He has co-founded companies like Urban Airship (now Airship), Odava, and Bac'n and made significant technological contributions through projects like the Open Source Lab, OpenID, and OAuth. Kveton's dynamic leadership has resulted in successful fundraising, impactful deals, and the creation of wonderful company cultures. Scott also finds joy in being a pizza maker, meat smoker, crypto-currency owner, bacon lover, and a loving father and husband in Portland, OR.
---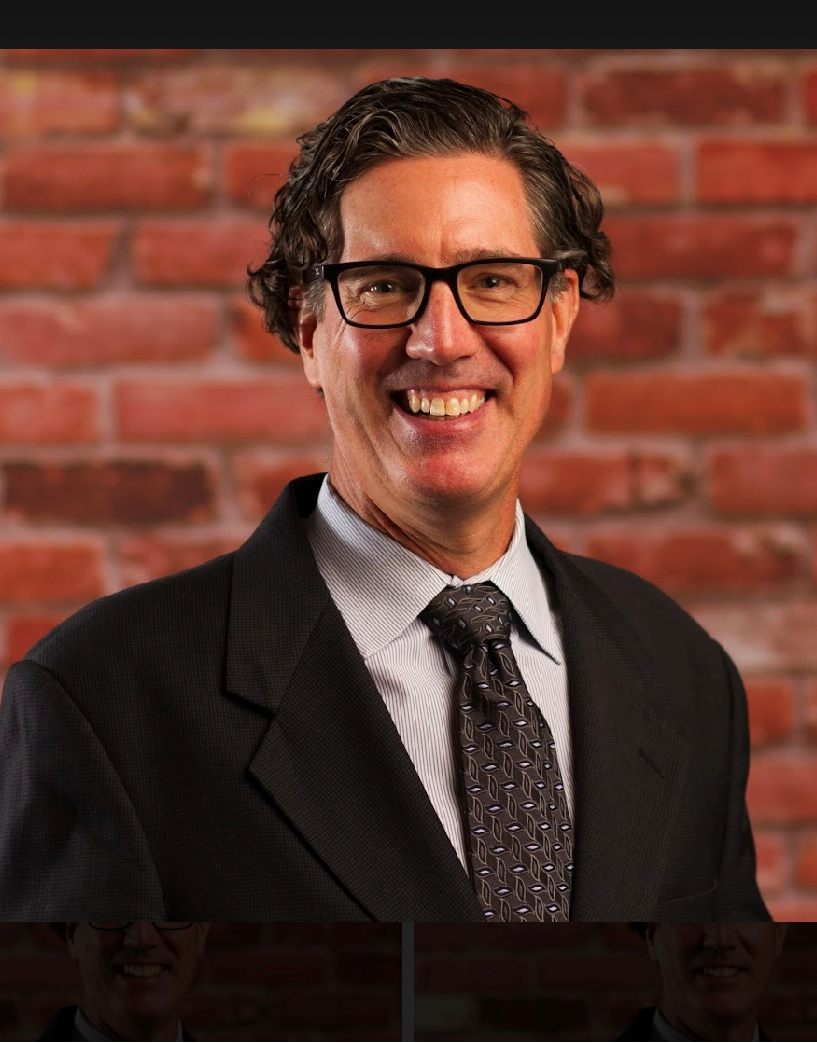 FJ Maloney
F.J. Maloney is recognized as the "go-to" attorney in large first-party extra contractual and "Bad Faith" litigation. F.J. started his legal career as a Deputy District Attorney for Deschutes County, Oregon, where he gained valuable trial experience prosecuting criminal cases ranging from juvenile delinquencies and dependencies to minor misdemeanors and major felonies including capital murder. As a civil practitioner, he has developed expertise in a wide range of first-party cases involving SIU and fraud, tort defense, "Bad Faith" and extra contractual trial work. F.J. is panel counsel for several national insurance companies and has litigated cases in both the state and federal courts of Oregon, Washington, South Dakota, Tennessee, Oklahoma, Idaho, Nevada, New Mexico and Arizona. FJ also has appellate experience in Oregon, Washington, the Eight Circuit and the Sixth Circuit. His published articles have appeared in the Tort Trial & Insurance Practice Law Journal and Mealey's Litigation Report, and he is a frequent speaker at various conferences such as the Tort Trial & Insurance Law Section of the American Bar Association and the Large Loss PLRB.
Prior to attending the University of Oregon School of Law, FJ obtained his undergraduate degree from Boston College in English and Environmental Geosciences. FJ also pursued graduate studies at Northeastern University's College of Criminal Justice while training as an associate instructor with the Hurricane Island Outward Bound School. He later spent a year as a ski instructor in Park City, Utah, then two years as a deckhand and mate aboard a large motoryacht during a global circumnavigation. Although his office is in Portland, he lives in Bend where he remains active trail running, mountain biking and skiing with his family, and spends much of his free time volunteering as a first responder and member of the Mt. Bachelor National Ski Patrol.